"About f@&;;2ing time. If we don't celebrate our worth who else will!!"
Danny Sapani, Star Wars, The Last Jedi and Black Panther
"The BBTA is an exciting and essential development in Black British Theatre. Self assessment and self celebration are important steps to thriving."
"A long overdue honour that marks our time and talent for an ever-changing world"
"More often than not black artists are not always visible to the public or recognised for their immense contributions both on & off stage. So I am delighted to be involved with the BBTA to champion, celebrate and honour our Black British Theatre talent here in the UK."
Dollie Henry, Artistic Director BOP Jazz Company
"These awards are an important part of the British theatre ecology, creating more recognition for Black theatre makers & celebrating our achievements"
Matthew Xia , Artistic Director , Actors Touring Company (ATC)
"I'm game for a celebration of the black British Arts, they are thriving and extraordinary after all!!!!"
Gemma Cairney Presenter, DJ
"I'm delighted to support the Black British Theatre Awards. They very importantly aim to redress the current imbalance, by bringing greater visibility, as well as full & glorious recognition, to the huge roster of talent & to the enormous contribution that is made to British Theatre, both on & off-stage, by people of African, African-Caribbean & diaspora heritage. "
Kenneth Olumuyiwa Tharp CBE, Director, The Africa Centre (former dancer, choreographer and Chief Executive of The Place)
"It's amazing that the BBTA has been created to uplift the black talent in the industry. Talent is colourless & should be treated as such. I hope this inspires the younger generation to chase their dreams and know that anything is possible, for anyone!"
"A great platform to promote, elevate and reward black talent throughout the industry"
Matt Henry MBE, Kinky Boots, The Voice, Olivier Award Winner 2017
"Acknowledging achievement is the best way to encourage achievement. For this reason I am proud to support the BBTA"
Giles Terera Olivier Award Winner 2018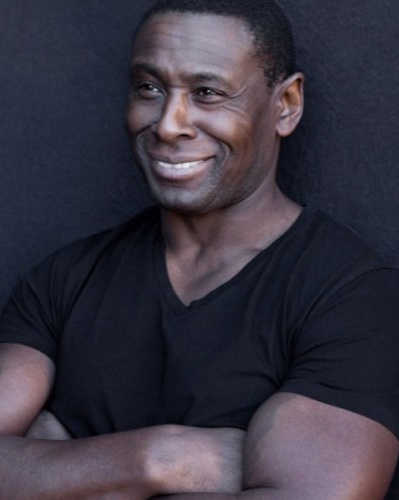 "There are countless and fantastic British black actors and creatives out there who need to be recognised. This is the perfect vehicle, this is their time"
David Harewood MBE, Actor
"I think the Black British Theatre Awards is a fabulous idea! It's going to inspire people who may think theatre isn't for them."