Solange comes from an impressive family of activists. Born to the late Leonie Urdang (founder of the Urdang Academy), who fled South Africa in the sixties to London after witnessing apartheid and its injustices, she became CEO of the Academy in 2001. Solange has spent her career pushing boundaries and building cultural bridges. She sits on various panels in order to promote diversity in Professional Musical Theatre and Dance training. Solange is also a patron of The Palace of Dogs and founder of Link Talent Agency.
Omar has a wonderful heritage, coming from fourth generation British born, his roots hail from Africa, Ghana, Ireland and Brazil. His parents were circus performers in Austria way before his birth. The dance and theatre line runs deep within his family roots; stemming from his grandmother, Annie Barnes, who was part of Britain's first black African ballet company, 'Ballet Negre'. Omar starred in the Olivier Award winning 'Five Guys Named Moe', and went on to form the award-winning Okai Collier Company with Simon James Collier, creating new works and giving a springboard to developing creatives
Ghazala Haq
Project Manager
Ghazala has a background in the arts and arts project management as well as events. She recently diversified into working on technology-based projects within the education and health sector. After being a performing arts mentor working in particular with diverse students from disadvantaged backgrounds, Ghazala has also run projects within the Waldof Education.
Ziggy Gaji
Sales&Marketing
ZIGGY IS AN EVENTS ORGANIZER / PLANNER WITH 20 YEARS' EXPERIENCE AND HAS HELPED DELIVER A WIDE VARIETY OF EVENTS AND PRODUCTIONS IN THE UK AND EUROPE; WORKING ACROSS SEVERAL SECTORS, INCLUDING BROADCAST, MEDIA AND THE ARTS
Sumara is an up and coming fine artist who has already held exhibitions in London as well as being featured in online magazines. She has also co-produced events such as the RARE collective, enjoys creating costumes for shows and has a keen interest in sharing cultural events through various social media platforms.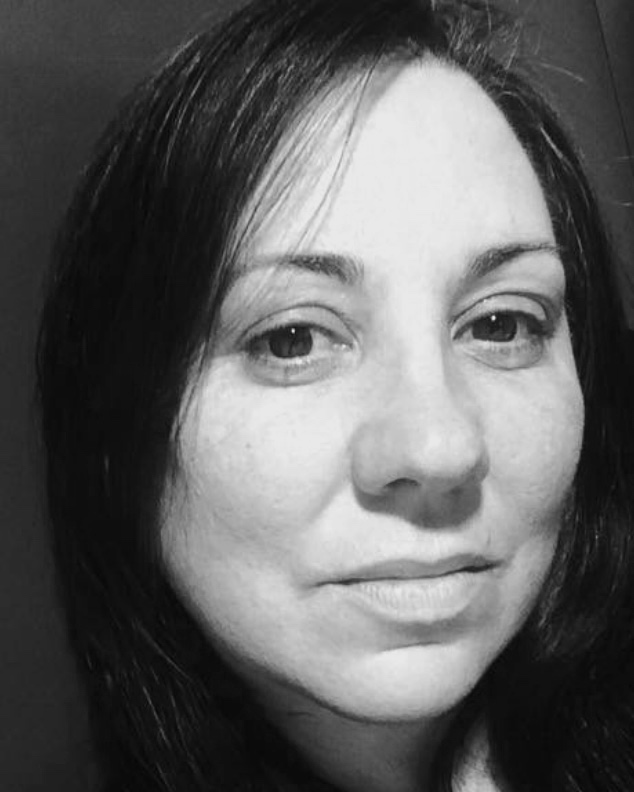 Ashleigh Trezise
Event Producer
Ashleigh is an event producer, whose journey into event production and project management is rooted in her theatre and music industry past as a former professional dancer. From managing nightclubs and private events in the 1990's through to the early 2000's, Ashleigh then moved into large scale event production for the GLA and leading arts and cultural organizations.